ANNO
2020
CLIENTE
Italia, Piemonte
DESIGN
Web design
WORDPRESS
Sviluppo WordPress responsive
CSS e JS custom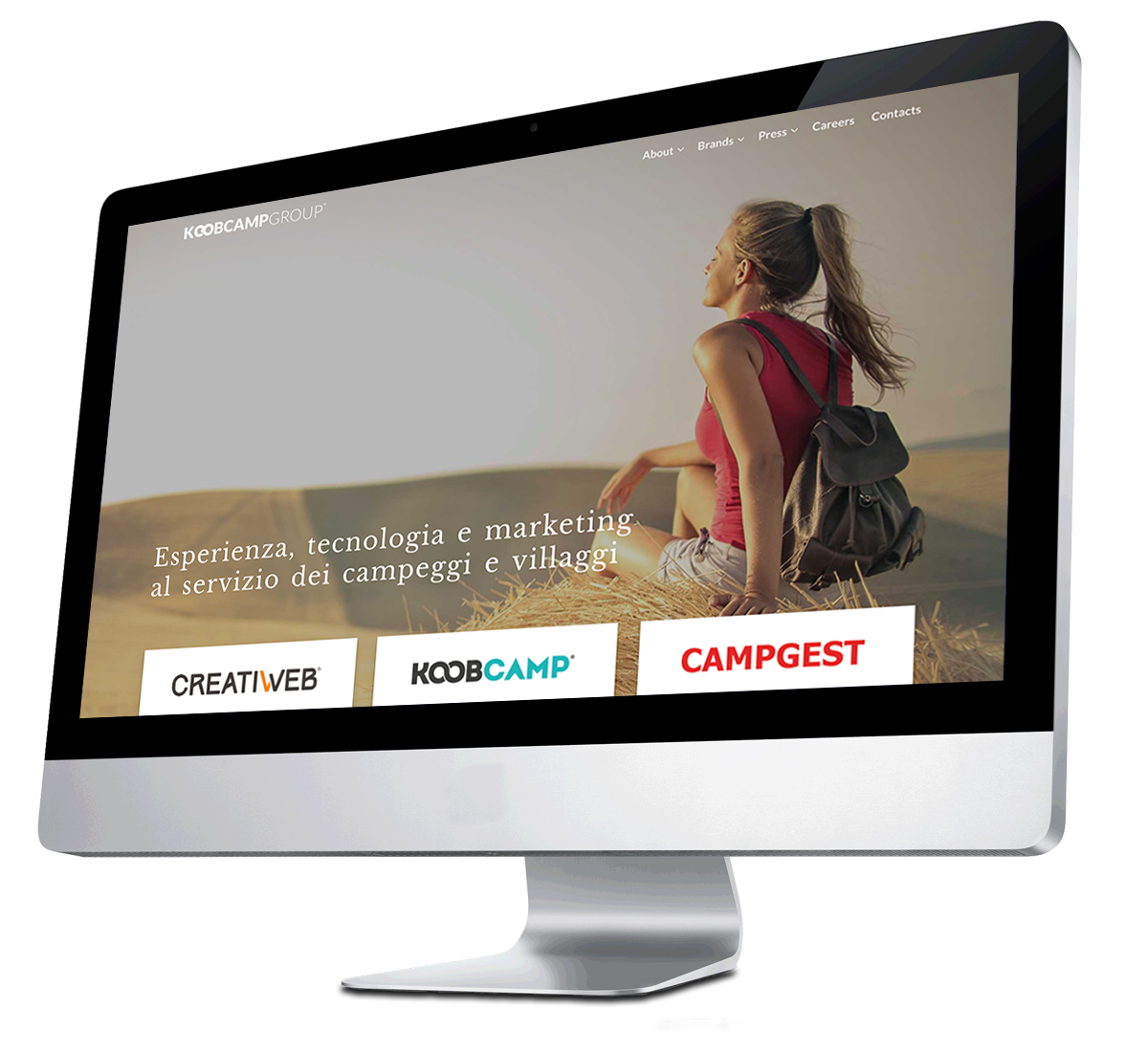 Koobcamp requested the creation of the new corporate website, with the aim of making the Group companies known to potential investors and partners.
As Web Designer I worked on the graphic idea and as Web Developer of the editing in WordPress.
I'm particularly satisfied with this project as it was carried out in just 3 days.